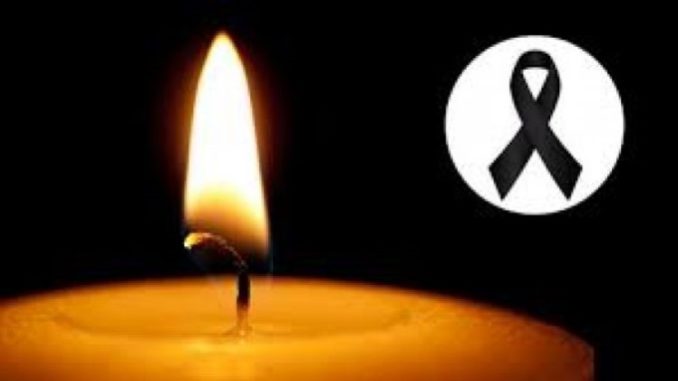 Aktori veteran Danny Aiello, i njohur për rolet e tij në filmat "Do the Right Thing", "The Godfather", është ndarë nga jeta në moshën 86 vjeçare. Ai ka luajtur edhe babain e Madonës në një videoklip të 1986 të këngës "Papa Don't Preach".
Familja e tij tha se në një deklaratë se ai ishte ndarë nga jeta pas një sëmundjeje të shkurtër.
Një veteran në skenën e filmit, Aiello ishte i njohur për rolin e pronarit të picerisë Sal, në filmin e Spike Lee, do the right thing.
Roli i dha atij edhe një nominim për cmim oskar në kategorinë e aktorit më të mirë mbështetës.
Roli që shënoi kthesën në karrierën e Aielos ishte sidoqoftë në fillim të viteve 70, në dramën e basketbollit "Bang the Drum Slowly", ku luan edhe Robert de Niro. Mes filmave të tjerë ku ai ka luajtur është edhe "Fort Apache the Bronx", "Once Upon a Time in America" , sërish me De Niron, "The Purple Rose of Cairo" dhe "Hudson Hawk".
Aiello ka patur një karrierë të gjatë edhe në skenë, në Broadway, por njihej edhe si këngëtar, e madje ka publikuar disa albume.